Hmm still not loving my title but I'll work on it some more. Either way I am sharing some of my love today.
Have you guys had these yet? They are what I like to call Cookie Crack. I seriously can sit down and eat the whole package at one time.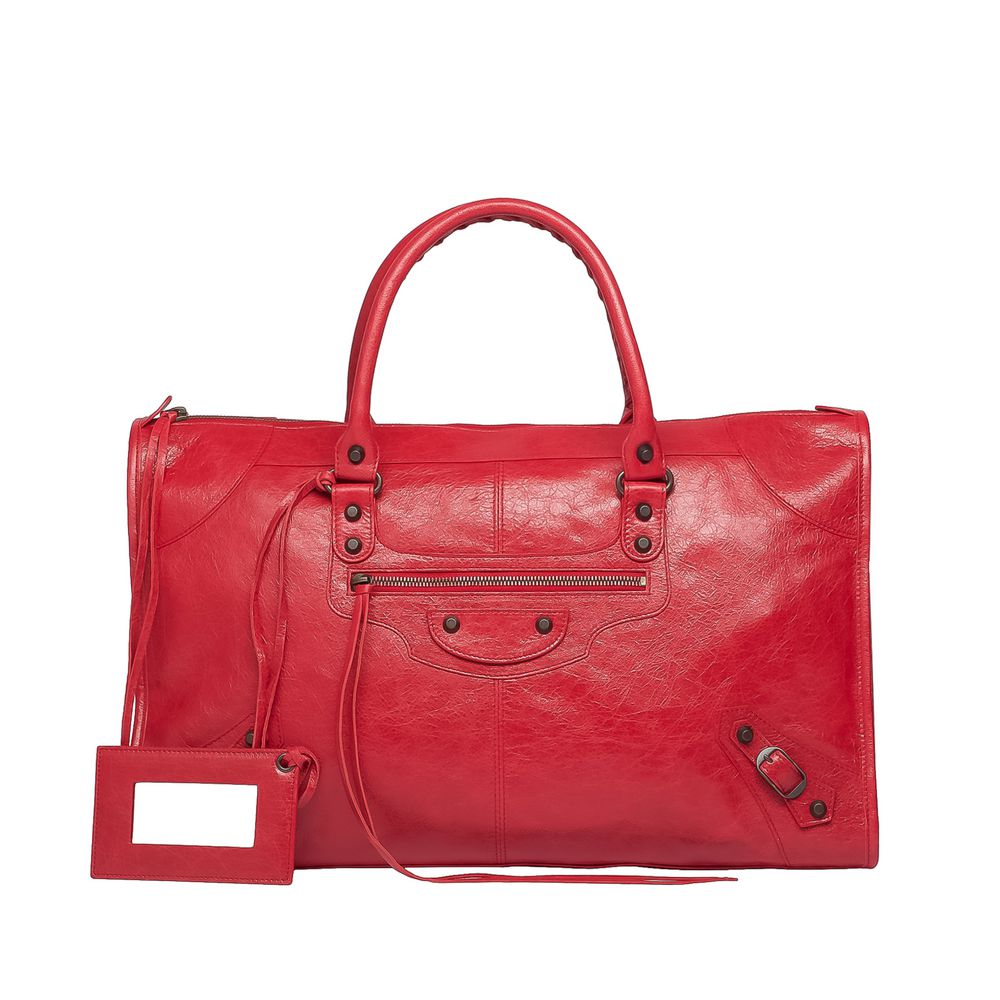 So I'm hunting for a new spring/summer bag. I'm normally a Katie girl but I'm really loving this Balenciaga bag. I want a bright colored bag but one that doesn't scream summer. Too bad these are so expensive I could totally get into this one.
I've shared this photo before but I'm working my way through my Produce Box this week and I will say it is way better to eat then to look at :) I can't wait for my next box tomorrow.
And again I'm loving my C. He is such a character and today he has decided is a jammie day and said we were to stay home. Then he asked if he could wear his jammies and go to the mall said he needed to look for something. LOL I said maybe later and he went back to his little fort he has built. I guess he got tired of holding up Ns Ipad. LOL If only he would use his own it has a stand ;)
So that is what I'm loving right now. What are you loving? Anything I need to check out?
Love,
Jenny